About Us
Our expertese has more than 10 years of experience of software development and planing. We discuss in details the project requirements and then plan it with care. The development and delivery phase are an enjoyable task for our professionals.
Project discussions, planing and preparing
Development, testing and optimisation
Delivery ot self-hosted or third-party infsrastructure
The delivery of the project is an important step as it is related with the project needs and takes part of the development time. We have own infrastructure on the Balkans where the project can be deployed, but also it can be delivered to third-party vendors as Azure, AWS and some hosting providers.
Learn More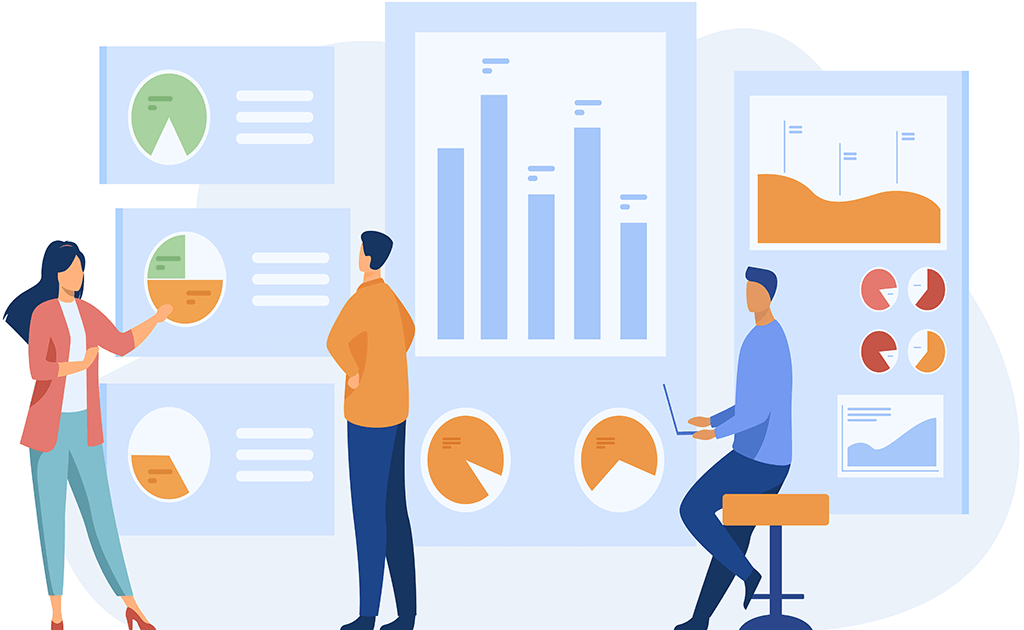 On-Demand skills
We work with the latest technologies and we look into the future. We also have used legacy tehcnologies too so you can aim for any of them. Most preferable framework of us is the .NET one.
SPA / React, Angular, Vue 75%
Databases / MS SQL, MySql, NoSql DBs 75%
Services
Nowadays the automation become an important part of our lives as the world started to move faster and people want to spend less time in their days with basic tasks. We are proud to say that our people can develop and automate your needs with software solutions.
Professional architecting of software, development of components and websites. Usage of different types of architectures, patterns, technologies and tools.
Automated and manual testing before and after delivery. Performance testing and optimisation of load time.
Planing of the deployment infrastructure depend of the needs of the project and client. Usage of Cloud providers or usage of own Infrastructure. Creation of Services map.
Contact
If you want to contact us, drop us a message down bellow.
Location:
bul. Iztochen, Plovdiv, Bulgaria
Email:
contact@takerman.net